TOP 6 CYBER SECURITY JOBS IN DEMAND
written by Nishmi Amin on 28/06/21
TOP 6 CYBER SECURITY JOBS IN DEMAND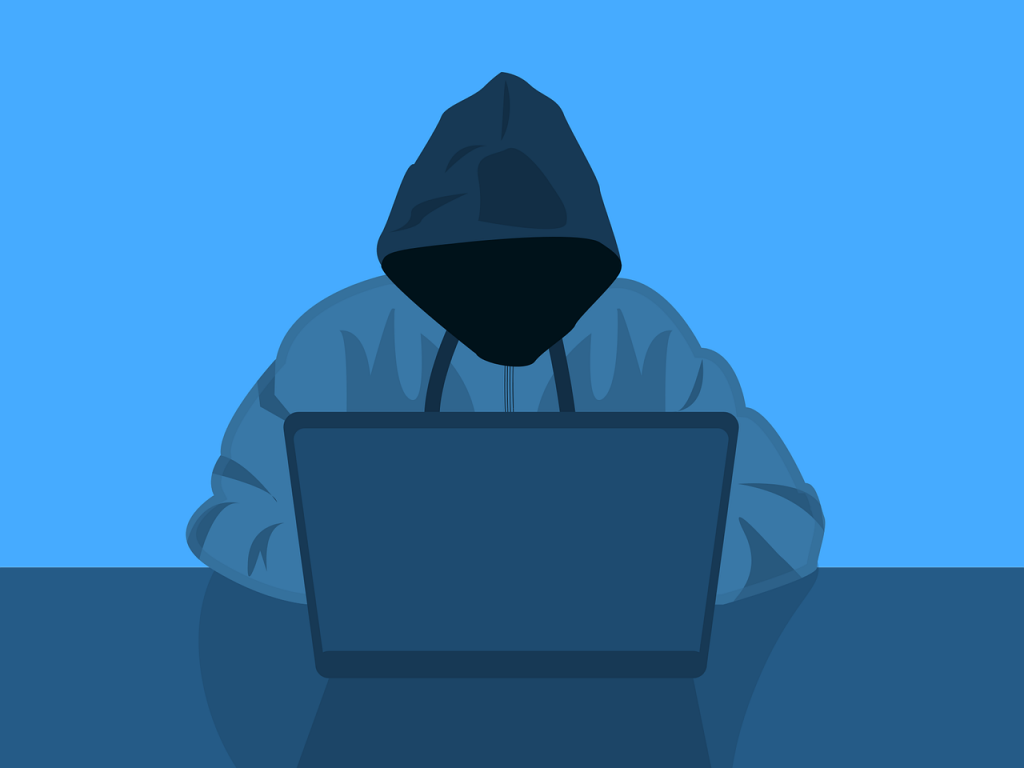 Cyber-attacks cause huge losses of time and money every year. There has been an immense RISE IN CYBER SECURITY ATTACKS IN 2020 with many organizations facing huge losses. As the world is running digital and more cyber attacks taking place, there has been an immense demand of cyber security professionals, to secure the system from cyber-attacks and security breaches. The immense demand of this profession paves the way for many opportunities in this field. In this article, we will see TOP 6 CYBER SECURITY JOBS IN DEMAND 2021.
Technology vector created by freepik – www.freepik.com
"Cyber-Security is much more than a matter of IT"
–Stephane Nappo
HOW CAN YOU KICK START?
Get a bachelor's degree in computer science, information technology, cybersecurity or a related field. Or gain equivalent experience with relevant industry certifications like CISA,CISM,CEH,CISSP,CSA and many more. BUILD YOUR SKILLS. Apply for entry level job as a programmer or analyst and get promoted to a role as a security analyst, engineer, consultant or auditor. After this, you can look for the below opportunities to make a career in this field.
Photo by Jefferson Santos on Unsplash
HERE ARE THE TOP CYBER SECURITY OPPORTUNITIES IN DEMAND:
1.CYBER SECURITY ANALYST
Cyber security analyst simulate attacks to identify vulnerabilities .Plans and enacts security measures to protect organization from security breaches. They test new security software's to help protect company's data and ensure network safety. Some of the crucial skills required are:
Scripting
• Comfortable with every Operating Systems
• Analytical ability
• Analyzing Security System Logs, Security Tools, and Data
• Maintaining Security Records of Monitoring and Incident Response Activities
PENETRATION TESTER
A penetration tester improve the security of a computer system by exploiting vulnerabilities and design new penetration tools to assess those vulnerabilities. They evaluate the security of the system. Some of the crucial skills required are:
Extensive experience with administering various network services and servers.
• Knowledge of regular expressions
• Knowledge of specific computer languages, such as: Python, PowerShell, Golang, Bash
• Experience with network OS, Windows/ Linux/ MacOS, communications protocols, firewalls, IPS/IDS systems, virtual environments, data encryption, and mobile penetration testing of IOS/Android systems.
ETHICAL HACKER
Ethical Hacker are also commonly known as penetration tester. They identify the vulnerabilities and help secure and improve the system by doing penetration testing and various testing methodologies.Some of the crucial skills required are:
Computer and Networking skills.
• Knowledge in Linux
• Basic hardware knowledge
• Reverse engineering
• Cryptography skills
• Database skills
• Problem solving skills
SOC ANALYST
SOC analyst are a part of large security operations team. SOC analyst monitor and fight threats to an organization's IT infrastructure. They detect, prevent, investigate and respond to cyber threats. You need to undergo training and gain CERTIFIED SOC ANALYST certificate from reputes organization. This would also help you in becoming a member of SOC. Some of the crucial skills required are:
Networking
• Security
• Incident response
• Computer forensics
• Critical thinking
5.IT SECURITY CONSULTANT
IT security consultant assess software, computer systems, and networks for vulnerabilities, then design and implement the best security solutions for an organization's needs. They play the role of both the attacker and the victim and are asked to locate and potentially exploit vulnerabilities. Some of the crucial skills required are:
Ethical Hacking and Coding Practices
• Programming Languages
• Knowledge of firewalls, load balancers, proxies, VPNs.
• Knowledge of endpoint security tools AV, IPS, SSL inspection, SIEM or security monitoring platforms.
6.Chief Information Security Officer(CISO)
This is a senior level job. The duties of CISO is to collaborate across multiple departments to maintain a secure IT infrastructure, work with executive teams to create strategic IT security plan. According to a report by PWC, over 80 percent of companies now have a CISO on the management team. It ensures that the cyber security plan is aligned with the business's vision, operations, and technologies.Some of the crucial skills required are:
Risk and compliance management
Technical IT expertise
Communication and leadership skills.
HERE ARE SOME CYBER SECURITY CERTIFICATIONS TO BOOST YOUR CAREER:
Certified Ethical Hacker (CEH)
CompTIA Security+
Certified Information System Security Professional (CISSP)
Certified Information Security Manager (CISM)
Certified Information Systems Auditor (CISA)
NIST Cybersecurity Framework (NCSF)
Certified Cloud Security Professional (CCSP)
Computer Hacking Forensic Investigator (CHFI)
Cisco Certified Network Associate (CCNA) Security
IT security jobs are increasing in alarming rate.
NASSCOM reports that despite having the largest IT talent pool in the world, India simply lacks skilled cyber security professionals. In fact, the need for experienced professionals is so high that companies are willing to pay a premium salary of over ₹1.5 to 4 crore to top talent.
The challenge here is to make sure people are getting trained for these critical security roles. And once they are trained, exciting and well-paying jobs awaits!