DOMINO'S INDIA DATA BREACH
written by Divya Chaudhari on 13/08/21
What is data breach
Domino's India
Domino's India Data Breach Summary
Conclusion
DOMINO'S INDIA DATA BREACH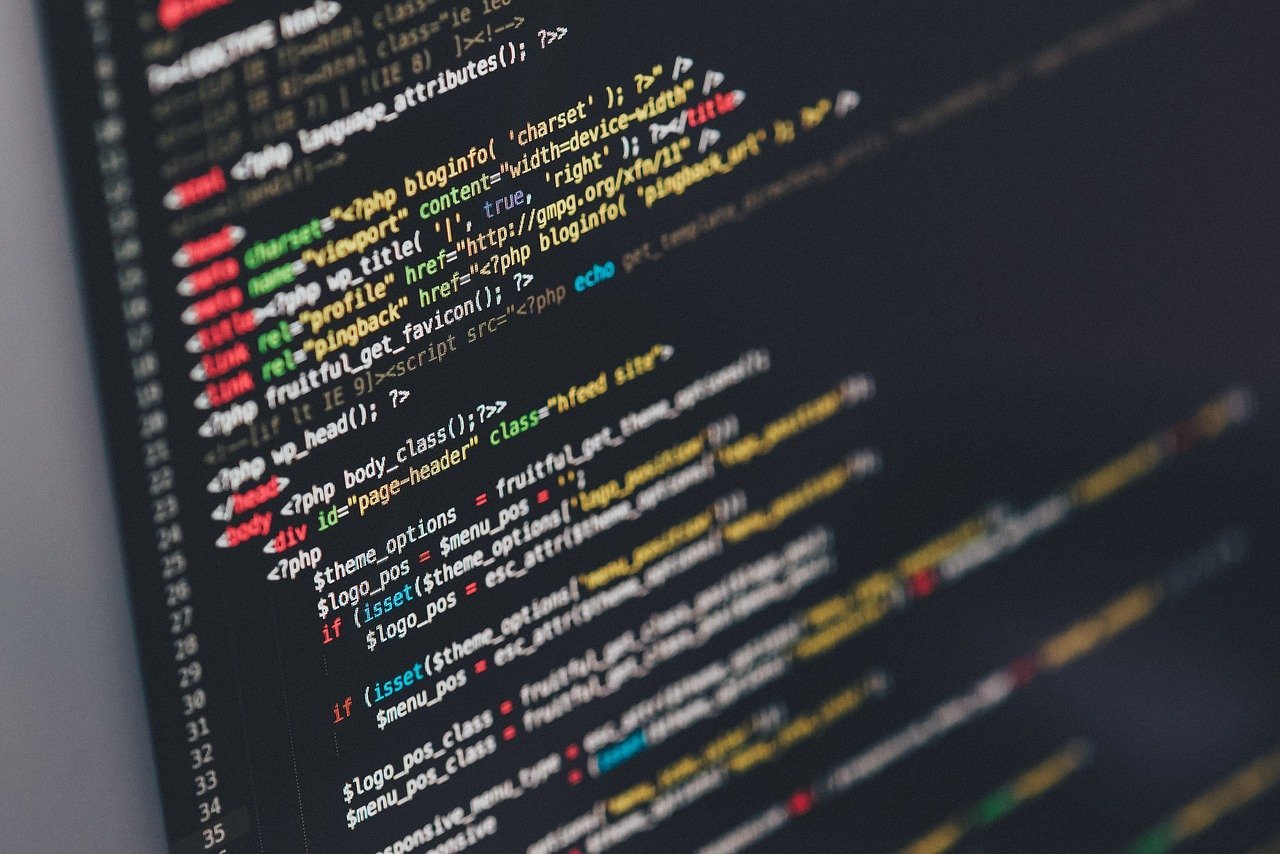 INTRODUCTION
:-
What is Data Breach?
"A data breach is a security violation in which sensitive, protected or confidential data is copied, transmitted, viewed, stolen or used by an individual unauthorized to do so."
Also, In an untrusted environment, the release of secure and private/confidential information/data intentionally or unintentionally is called a data breach.
The terms such as unintentional information disclosure, information leakage, data leak and also data spill are included in this phenomenon.
Data breach is the incident range from the concerted attacks by black hats, or the hackers who want some kind of personal gain, who can be associated with the political activist, national governments or organized crime for data storage media and unhackable source also for the careless disposal of the computer equipment which are being used.
DOMINO'S
INDIA
:-
Domino's India opened its first outlet in New Delhi, in 1996. Jubilant Foodworks Limited operated Domino's franchise in the Indian subcontinent. India has become it's second largest market in the world after the US.
DOMINO'S
INDIA
DATA
BREACH
:-
The company which operates Domino's Pizza stores in India i.e. Jubilant Good work limited, had stored a large number of data which was leaked and hacked online. This incident of Data Breaching took place on 24th of March 2021. When contacted by Jubilant Foodworks, it said the company had recently experienced a security incident but no financial details of customers have been breached.
A hacker has allegedly leaked customer data of Domino's pizza restaurant chain, according to the information shared by the cybersecurity expert. On May 22nd 2021, Rajshekhar Rajahria, uncovered that the Data of 18 Crore order of Domino's India have become public.  According to the cybersecurity researcher Rajshekhar Rajahria, the people having access to the portal are using it to spy on customers which was developed by the hacker. The accessible people are checking the customer's location along with the order time and date. 
Currently, the leaked data has been made public by the hacker.  Search engines are also being created on the dark web by hackers. Data that have leaked include name, email, mobile, location, etc.
The Delhi high court was informed by the government on 5th June 2021 i.e. on Saturday that the hacked URLs are already removed and blocked by the concerned departments.
CONCLUSION
:-
The necessity for strict legislation on data privacy and security have never been stronger. Indian corporations must collaborate with the world wide data privacy standards and acquire best practices such as specific consent requirements if opt-in or opt-out based on the information being seeked, access to data for correction, providing breach notification, purpose limitation and data minimization, etc.
Nowadays, there is no authority which is looking over/following up or bringing to book bandits of cyber-attacks and companies which do not have an ample data privacy and security framework. It does not yield any recourse to the purchaser or people whose data has been compromised as a result of the leak or breach, not even a basic right to be enlightened of their data being compromised. If the legislature does not cover ways for cyber security and data privacy in the form of validating the Personal Data Protection Bill, it is the instant for Industry organizations and the general public to demand accountability from corporations.